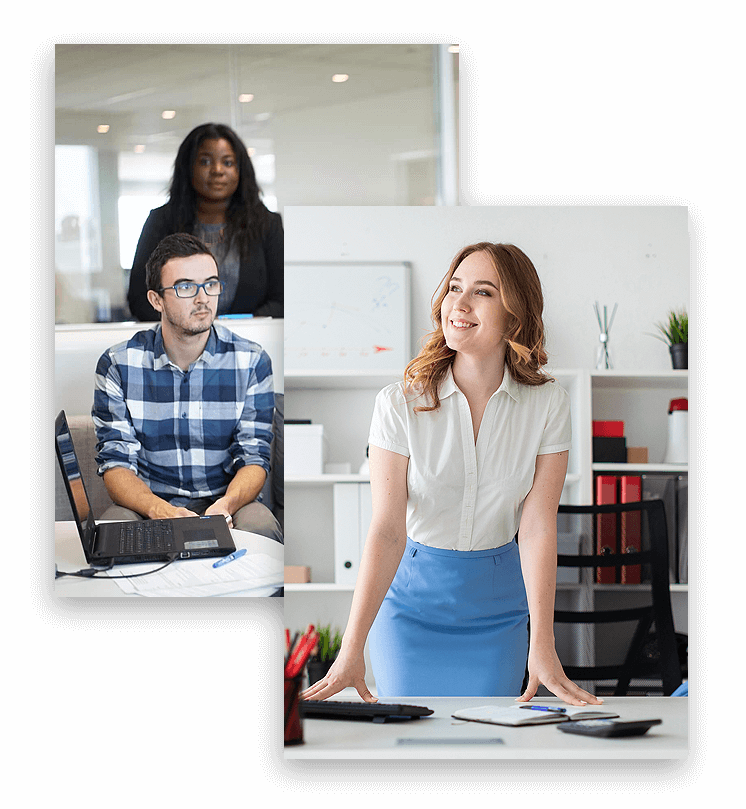 Dream Tech News Mission & About Us
It is the 21st century, and we are all surrounded by different types of technological tools and gadgets. Technology has seeped deep into our life, and it seems that every other day brings something entirely new and mesmerizing with it. Hence, no matter how hard you try, associating with technology in one way or the other is inevitable for you.
That is the reason why at Dream Tech News, we update our blog regularly. Our objective is to help you stay abreast with various technological gadgets, including smartwatches, smartphones, laptops, and virtual reality, augmented reality, 5G or the Internet of Things (IoT), Artificial Intelligence, Business, Jobs, Health, Politics, smart homes, biotechnology and a lot more.
we are experiencing a rapid technological transition. It is even more important than ever to keep yourself updated to avoid missing anything. Hence, it is high time that you adapt to the ongoing technological revolution to make things easier for yourself.